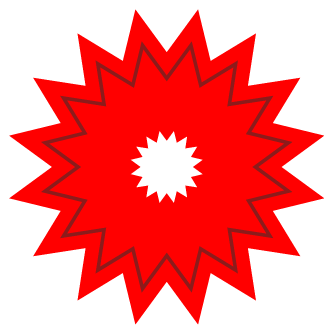 SALE
White Fang Pick Tin (1.14MM)
Images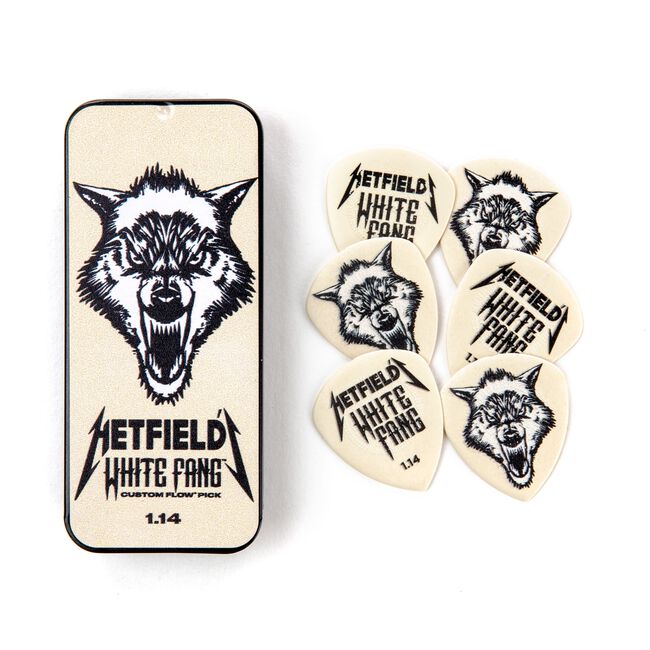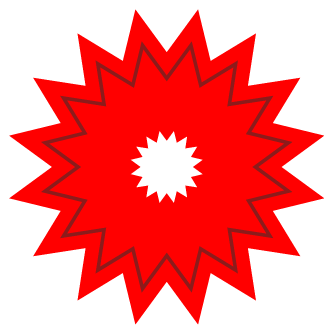 SALE
White Fang Pick Tin (1.14MM)
Met Store/Accessories/Picks, Sticks & Straps
Details
https://www.metallica.com/store/white-fang-pick-tin/WHITEFANGPICKTIN.html
The tin includes six 1.14MM (the gauge James uses) white fang picks featuring artwork by Dunlop.
Based on a vintage tortoise-shell pick, the White Fang is made of tough, sturdy Ultex material with a defined tone and sharp attack.
Its pointed and contoured tip gives you ultimate speed and control!
Promotions