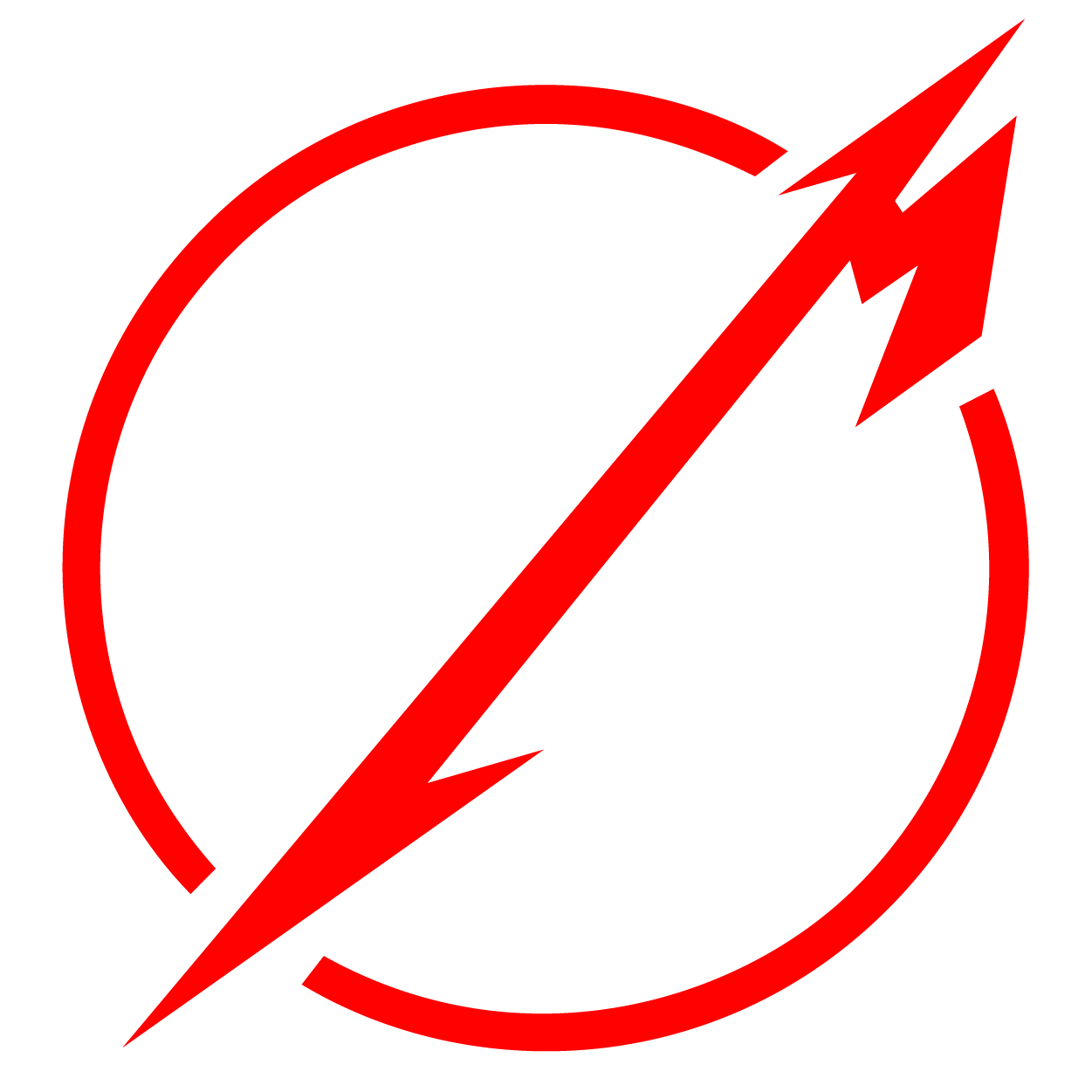 EXCLUSION
Scary Guy Guitar Pick Necklace
Met Store/Accessories
Details
https://www.metallica.com/store/scary-guy-guitar-pick-necklace/SLSGNL.html
Solid sterling silver guitar pick shapened pendant. Featuring the Scary Guy on the front and sneak attack M logo on the back!
Manufactured in the USA by Silver Luthier
Approximate charm measurments: 1" (2.54cm) tall and 3/4" (1.9cm) across
Chain: 20" (50.8cm) sterling silver curb chain (made in Italy)
Comes in black box
PLEASE NOTE:
Due to customs restrictions, we cannot accept or ship orders to Russia or Brazil.
No refunds or exchanges.
This product is excluded from any discounts.
Silver Luthier was launched to fill a niche market of revolutionary guitar accessories such as tuning keys, volume & tone knobs, tailpieces, toggle plates, & striking Rocker style sterling silver jewelry, such as bracelets, rings, earrings & pendants to match. All hand carved, cast and finished in our shop in Nashville.
With a fascination for Rocker style jewelry, creator Ryan Murphy began learning silversmithing, & apprenticed under a 3rd generation master jeweler in Los Angeles, where he began to create his first designs, which later evolved into Silver Luthier.
Silver: A Precious soft white metallic element, capable of a high degree of polish. Silver is one of the "noble" metals. It is commonly used in the construction of high quality musical wind instruments, as well as used for coin, plate and jewelry. Symbol Ag. (Argentum)
Luthier: A Craftsman who makes stringed musical instruments such as Violins or Guitars.
See more of Ryan's work at https://www.silverluthier.com