Scary Guy Belt Buckle
Images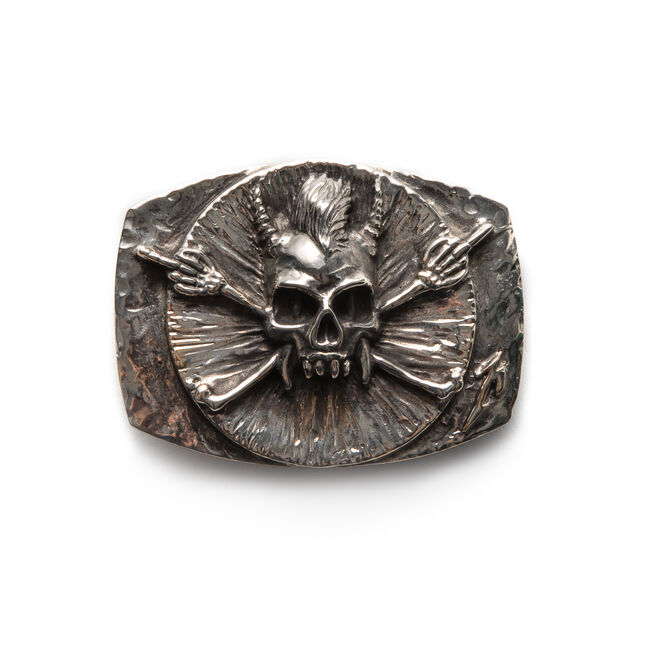 Scary Guy Belt Buckle
Met Store/Accessories/Jewelry
Details
https://www.metallica.com/store/accessories/jewelry/scary-guy-belt-buckle/SCARYGUYBUCKLE.html
RESTOCK COMING SOON!
Solid handmade from nickel plated bronze.
Features Scary Guy artwork
Polished silver logo
Manufactured in the USA by Silver Luthier
PLEASE NOTE: Due to customs restrictions, we cannot accept or ship orders to Russia or Brazil.
6051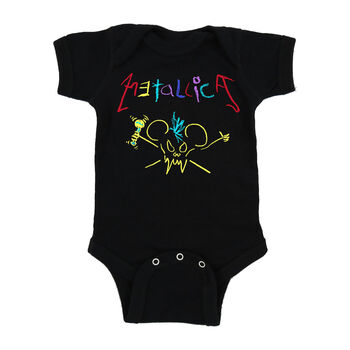 Description
100% Cotton, Black, Onesie
Designed by James Hetfield
STEN01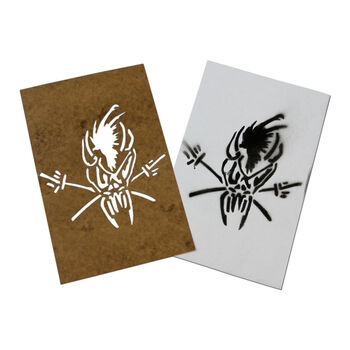 Description
Scary Guy artwork stencil. Measures 11"x7" Original stencil from the Live Sh*t: Binge and Purge box set.
THIS ITEM IS BEING DISCONTINUED - ONLY REMAINING STOCK IS SHOWN