Content is not available in production insatance.
March 14, 2023
INTRODUCING METALLICA STORE NEWS
Check in before you check out. Stay up to date on all things Metallica Store.

For you die-hards, this space will be constantly updated to give you all the Metalli-merch information you've been looking for.

When is the next limited-edition poster dropping? What are the details behind the latest collaboration? First look at our new releases? Sneak peek at next week's sale? Sold-out alerts?

This section is where you'll find all of that and more!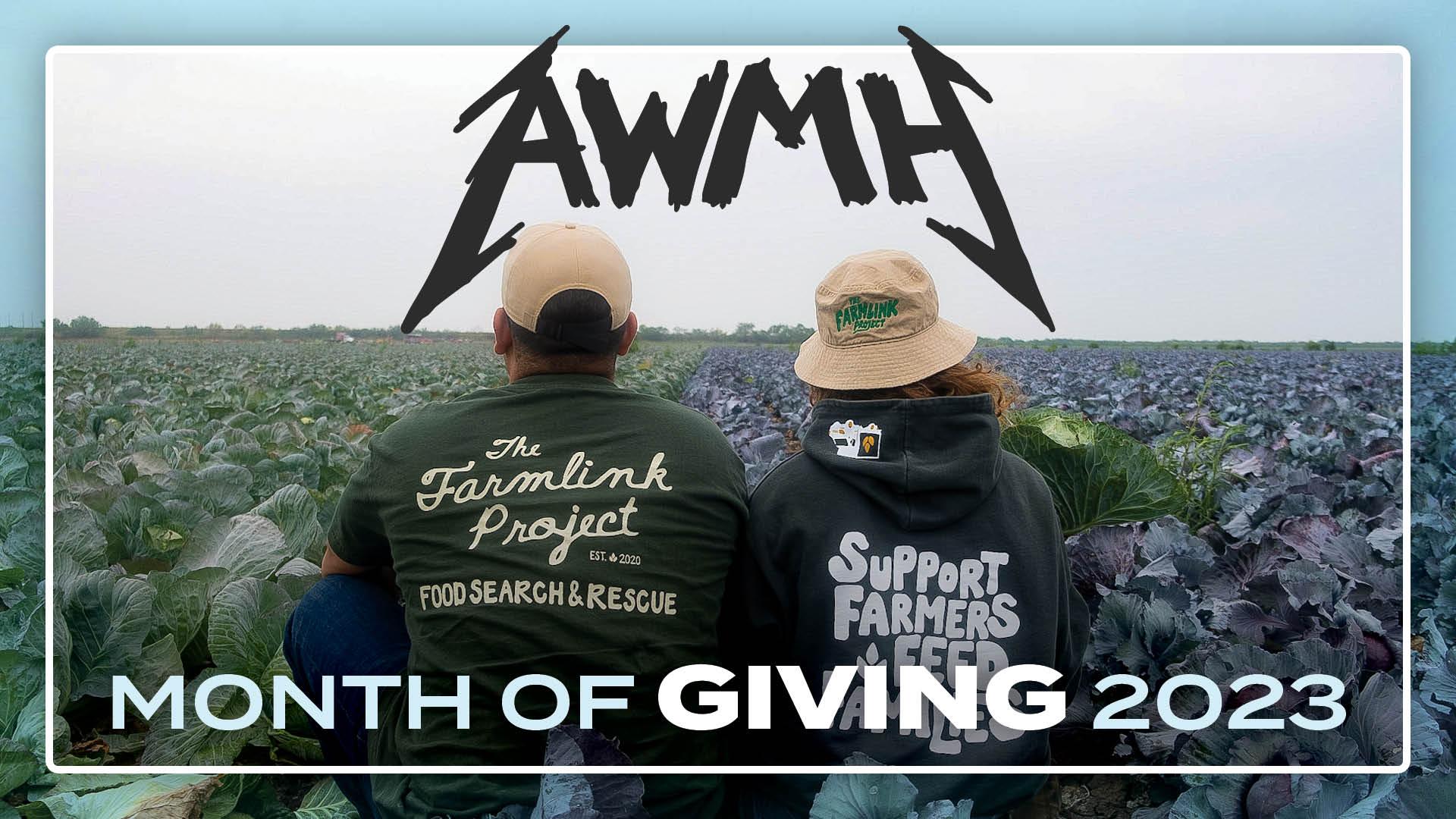 May 1, 2023
Month of Giving 2023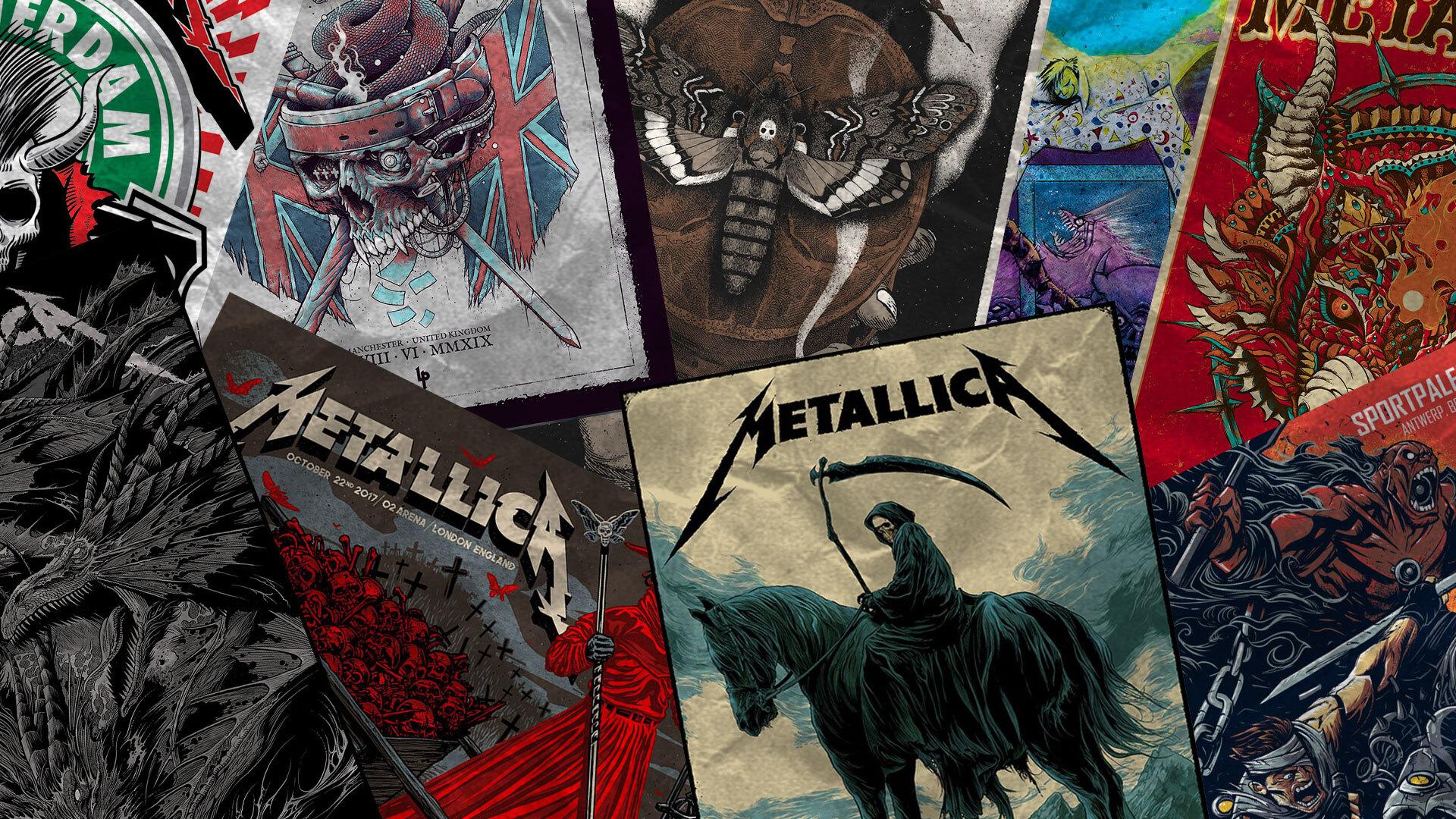 April 26, 2023
M72 World Tour Poster Sales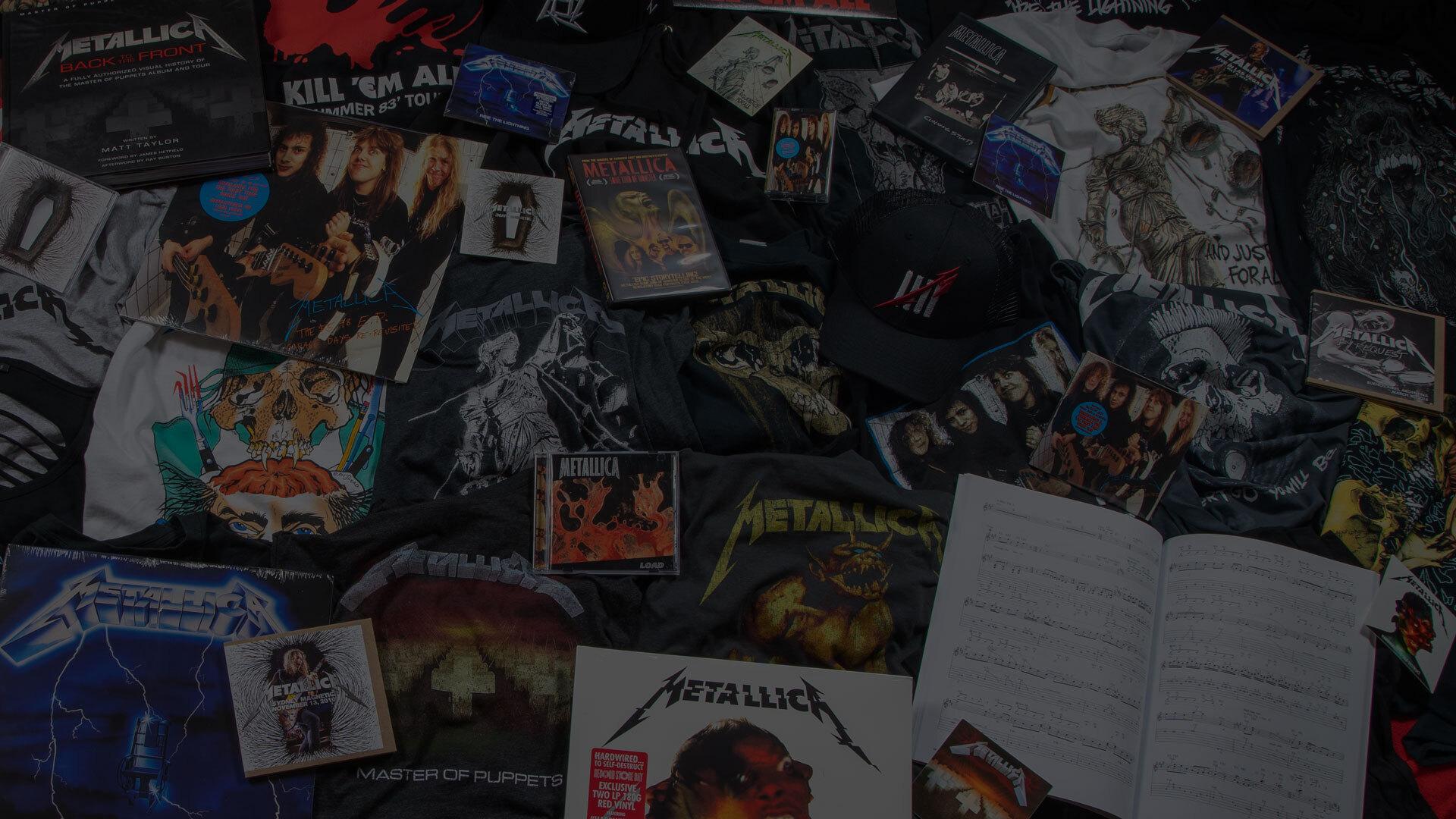 April 12, 2023
Delays in Shipping