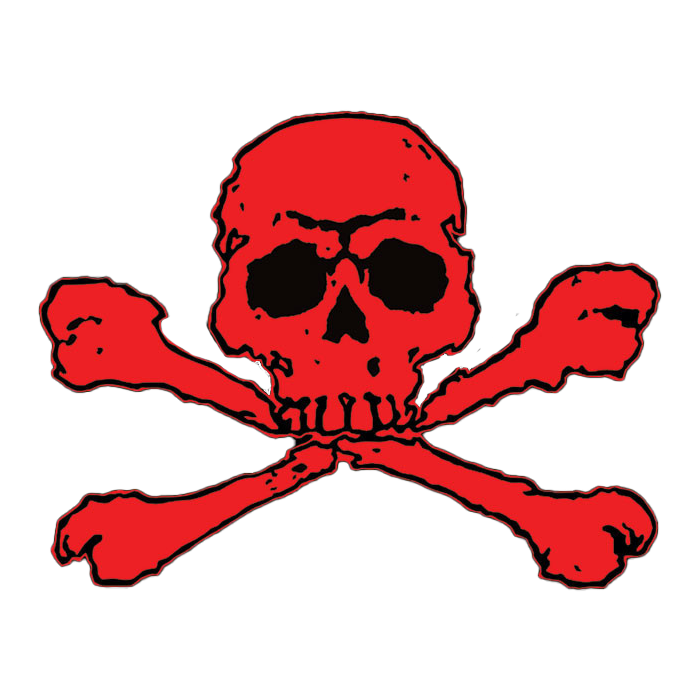 CLEARANCE
James Hetfield Hardwired Rock Iconz Statue
Met Store/Accessories
Details
https://www.metallica.com/store/james-hetfield-hardwired-rock-iconz-figure/JHHWFIGURE.html
Collectible Rock Iconz James Hetfield statue from the Hardwired...To Self Destruct era.
Hand-cast, painted and numbered
Only 3000 created
Officially licensed
Limited edition
Approximate dimensions: 8.5"x8"x7"
Created by Knucklebonz
** Please note: You will only be able to check out with this item and other Rock Iconz statues in your cart. If you have another item in your cart at checkout, you will not be able to proceed. This is only the case while the item is on pre-order.
Also available through Knucklebonz
Promotions
KnuckleBonz creates hi-end collectibles. Creating officially licensed products is important to KnuckleBonz and has helped them establish a reputable brand.
Taking great pride in their authenticity, it is not just a business to KnuckleBonz. They are ultimately fans and started KnuckleBonz to create something for other fans that would honor the musicians and rock music legends admired.

KnuckleBonz takes great pride in the quality craftsmanship that goes into each and every new collectible product produced. The result is fantastic feedback from many loyal customers who have continued to add to their collections with each new piece released.
Created for Fans, by Fans… KnuckleBonz was established in 2003 and has focused on music collectibles. This year, they are pleased to add licenses which will complement the work already created in the Rock Iconz® series.
Attention to Detail and Design KnuckleBonz projects are designed by Tony Simerman, the company's founder and Creative Director.
Website: www.knucklebonz.com
Instagram: @knucklebonz
Facebook: www.facebook.com/KnuckleBonz