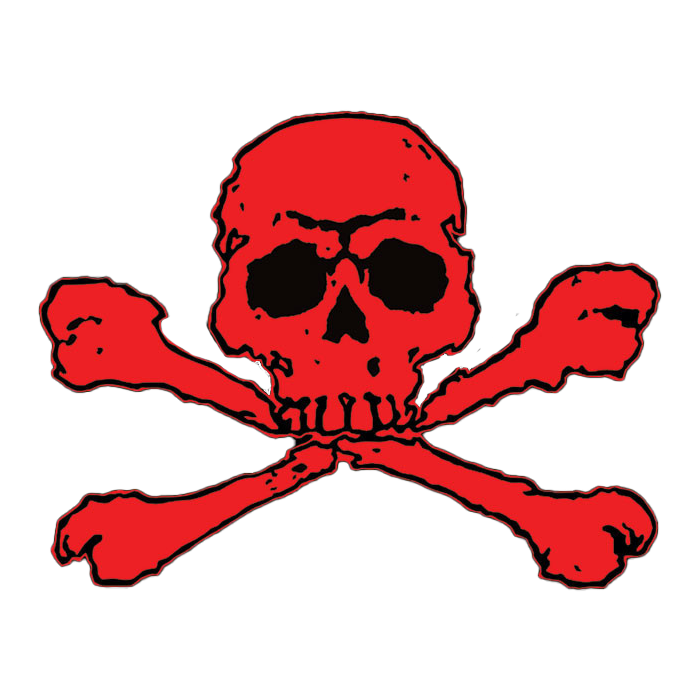 CLEARANCE
Fifth Member™ Spit Out The Bone T-Shirt
Images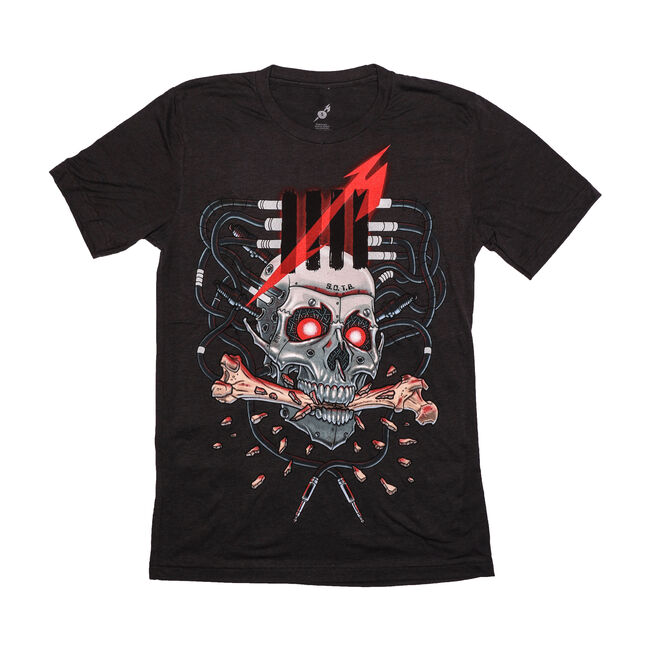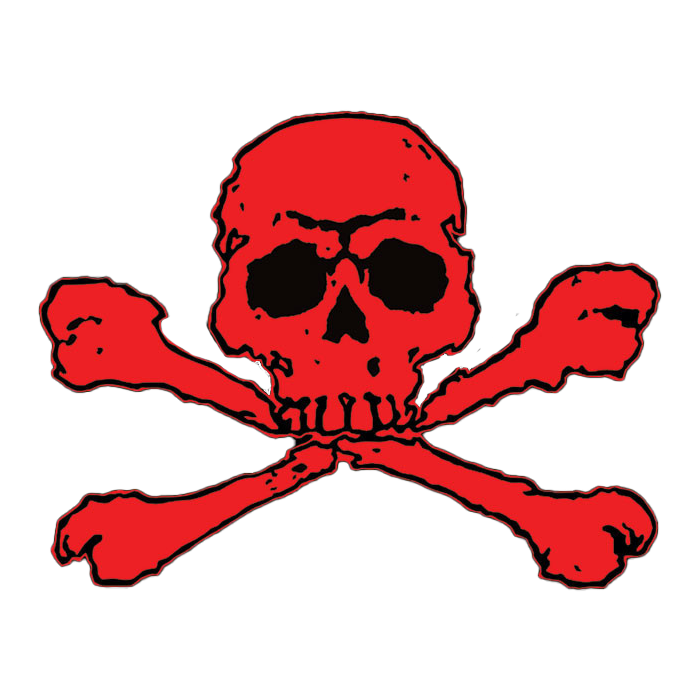 CLEARANCE
Fifth Member™ Spit Out The Bone T-Shirt
Met Store/Clothing
Details
https://www.metallica.com/store/fifth-member-spit-out-the-bone-t-shirt/5THBESOTBT.html
New Fifth Member™ artwork created by Brian Ewing! Design inspired by the song Spit Out the Bone off the Hardwired...To Self-Destruct album.
50% polyester / 25% cotton / 25% rayon
Tri-blend solid dark grey
Not pre-shrunk, please read wash instructions below
We've improved our shirts! We know, after 40 years why bother? But we are now bringing you softer, lighter, more form-fitting shirts that will feel like a sweet (Last) Caress. We're done with the cardboard tees, so please be patient with the updates and know that change can be a good thing. Happy shopping!
NOTE: Size charts are for general reference. The fit may vary depending on construction, materials and manufacturer. Sizing may also vary between and within brands.
Promotions
Wash Instructions:
MACHINE WASH COLD
TUMBLE DRY LOW
INSIDE OUT
DO NOT BLEACH
DO NOT DRY CLEAN
DO NOT IRON GRAPHIC
While he's become a sought-after household name for record labels and agencies, Ewing has stayed true to the independent spirit of his art, and his style has developed over time. "At first I was just happy to get a chance to draw and work with my favorite bands," he says of his early punk-rock posters. But with his growth from poster artist to full-blown fine artist, he's followed in the footsteps of his heroes and mentors--Frank Kozik, Coop, Tara McPherson and many others--building an instantly recognizable stylistic empire.
Informed by everything from art nouveau to ukiyo-e woodblock printing, from the full-throttle art of SoCal's "kustom" car culture to the dynamism and self-assured lines of comics, Ewing's work fuses his own creative explorations of perspective, color and space with classic, beloved imagery from rebellious American youth culture: hot punk girls, totally rad skulls, and fields of color aflame. In this way, his work embraces a particular playful naďveté, which he then continues to champion even as his style refines itself and as his technique develops. Ewing reminds us we never have to give up the imagery that fired our imaginations as teenagers; his own success is a signifier for how dearly we hold our own trappings of rebellion, and how they can become a vehicle through which one can mature. With a roster of clients ranging from Metallica and the Warped Tour, to The Strokes and Death Cab For Cutie, and even The New Yorker and a number of advertising agencies, Ewing's resume is a testament to what we love most about music, art, the allure of drama, lust, danger and darkness.
With his first monograph, "Don't Hold Your Breath: The Art Of Brian Ewing," which publisher Dark Horse allowed him to design himself, the reader can see the progression and maturation of his imagery, from power-packed and densely composed rock posters to the nuanced, deceptively simple and subversive works of more recent vintage. What's next? Only Ewing knows, but no matter what, it will be unmistakably his.
Follow Brian!
Instagram: @brianewing
Facebook: @brian.ewing.376
Twitter: @Brian_Ewing