Enter Santaman Holiday Sweater
Met Store/Clothing
Details
https://www.metallica.com/store/enter-santaman-holiday-sweater/ENTERSANTAMANSWEATER.html
****Size small, medium and large restocking soon. Please check back mid-December.
50% Wool/50% Acrylic, Holiday Sweater
Size Measurements:
Small - 21" (52cm) wide, 27" (67.5cm) long
Medium - 22" (55cm) wide, 27" (69cm) long
Large - 23" (58cm) wide, 28" (71cm) long
XL - 24" (62cm) wide, 29" (73cm) long
2XL - 26" (66cm) wide, 30" (75cm) long
3XL - 27" (69 cm) wide, 31" (79 cm) long
4XL - 29" (74 cm) wide, 32" (81 cm) long
BLACKENEDORNAMENT19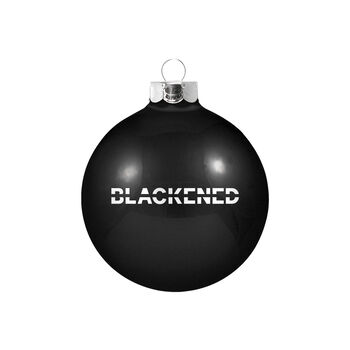 Blackened Whiskey Holiday Ornament
Description
Blackened Whiskey's very first holiday ornament!

Black, gloss ornament
Measures 2.5" across
REDSEEKNIXONWATCH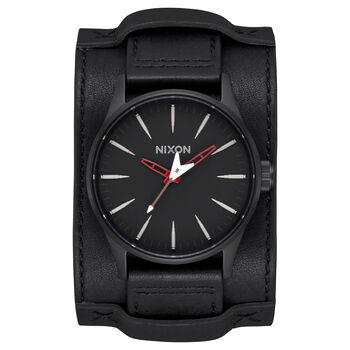 Sentry Leather "Seek & Destroy" Nixon Watch (RED)
Description
A timeless design with the modern Nixon twist:
Genuine Horween full grain leather band with "Seek and Destroy" internal print
Bullet indices
"Flying V" second hand
Embossed bullet crown
Removeable Cuff
PLEASE NOTE: Due to customs restrictions, we cannot accept or ship orders to Russia or Brazil.