Doris Etched Pint Glass (Limited Edition)
Images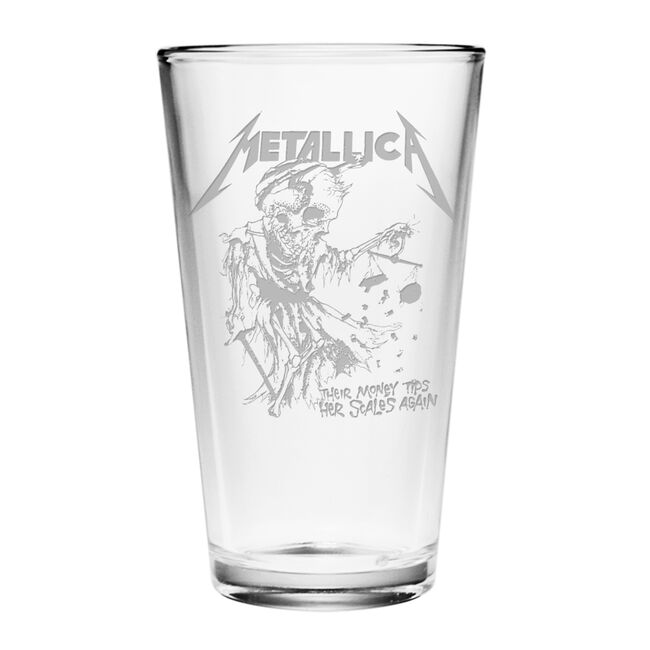 Doris Etched Pint Glass (Limited Edition)
Met Store/Accessories/Drinkware
Details
https://www.metallica.com/store/accessories/accessories-drinkware/doris-etched-pint-glass-limited-edition/DORISETCHGLASS.html
16 oz. pint glass featuring Doris artwork by Pushead
Deep etched white print on clear glass
Numbered on bottom. Only 500 available.
Exclusive to Fifth Members only. Limit one (1) per member.
Limit one (1) per customer.
X4H9JUAE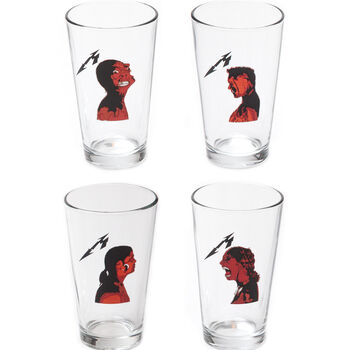 Description
4 Pint Glass Set
Exclusive for Metallica.com
Etched print of Red Faces artwork for Hardwired...To Self-Destruct
THIS ITEM IS BEING DISCONTINUED - ONLY REMAINING STOCK IS SHOWN
T9W_A7LC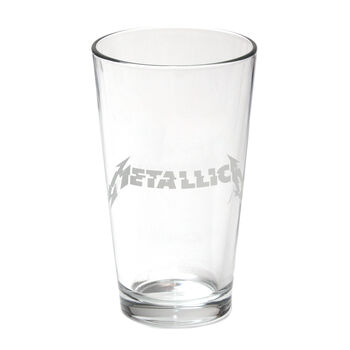 Description
White printed etched Glitch Metallica logo on clear pint glass.
5460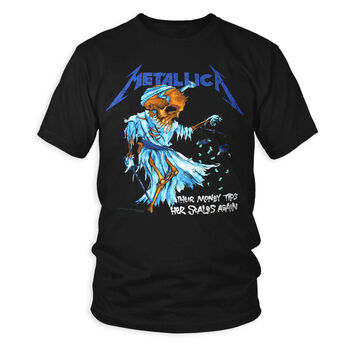 Description
100% Cotton, Black, Short Sleeve T-Shirt
Features "Doris" artwork by Pushead
73EWARWX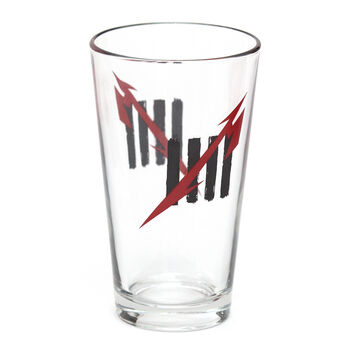 Description
16 oz. pint glass featuring an etched print of the Fifth Member™ logo.