Death Magnetic (Digital Download)
Images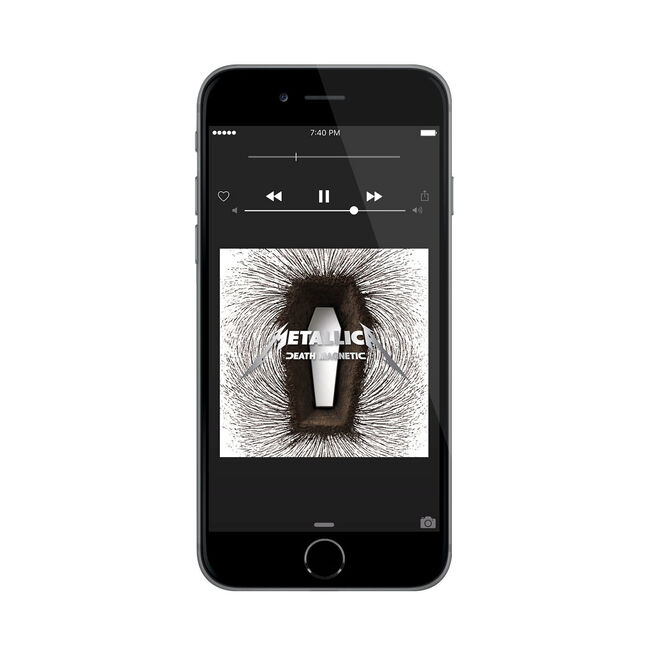 Death Magnetic (Digital Download)
Met Store/Music
Details
https://www.metallica.com/store/music/death-magnetic-digital-download/9422.html
All files feature the 2015 "Mastered for iTunes" mastering.
Variations
Select a format to learn more about the sound quality.
To download, you must be on a desktop computer or laptop. Downloads will not work on mobile devices like an iPhone or iPad.
"...skull-rattling old school album that... recalled Metallica's (early) work"
- Rolling Stone
Fearturing "The Day That Never Comes," "Cyanide," "All Nightmare Long," and "The Unforgiven III.
That Was Just Your Life
The End of the Line
Broken, Beat & Scarred
The Day That Never Comes
All Nightmare Long
Cyanide
The Unforgiven III
The Judas Kiss
Suicide & Redemption
My Apocalypse