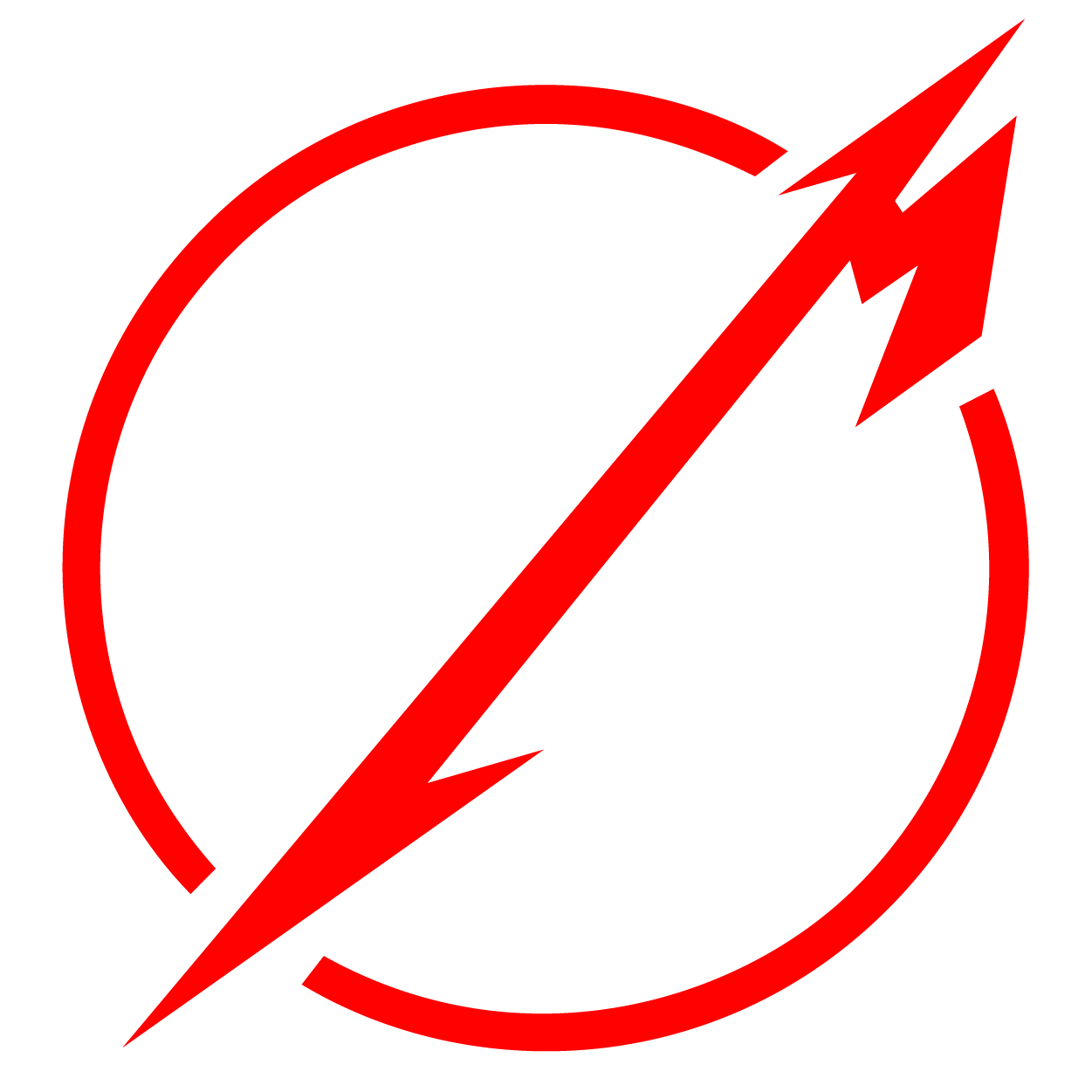 EXCLUSION
Papa Het's Ernie Ball Hardwired Master Cores Strings
Met Store
Details
https://www.metallica.com/papa-hets-ernie-ball-hardwired-master-cores-strings/JHEBSTRINGTIN.html
Official James Hetfield Master Core guitar strings by Ernie Ball!
Exclusive to Metallica.com first. You will be able to purchase these strings globally at Ernie Ball retailers on May 10th. Get 'em here and be some of the first people to jam out on these bad boys!
Includes 3 packs of strings
Never before offered gauge combo (11, 14, 18p, 28, 38, 50)
"Master Core" heavier core to wrap ratio
Wound strings wrapped with Paradigm plasma-enhanced nickel plated steel around ultra-high strength tin plated steel hex core
Paradigm ultra-high strength tin plated steel plain strings
Thicker sound
Added pitch stability
This product is excluded from any discounts.