NEW
METALLICA VINYL CLUB - 2020 SUBSCRIPTION (4 SHIPMENTS/YEAR)
Images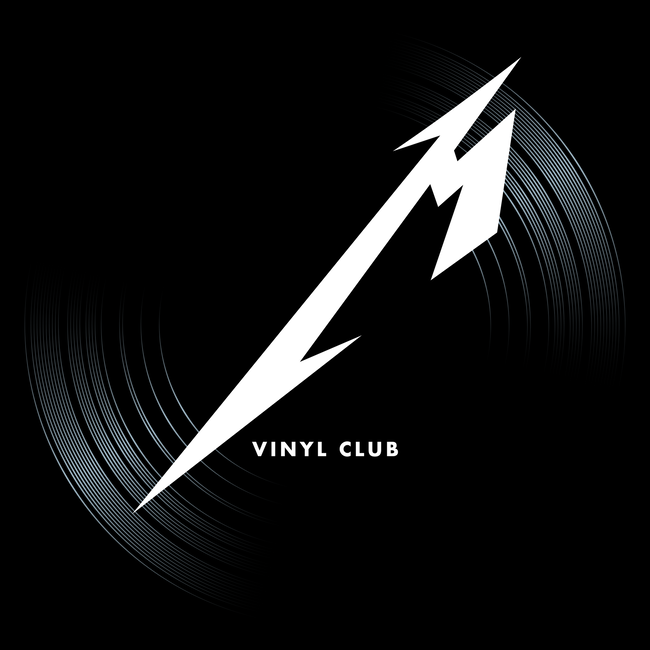 NEW
METALLICA VINYL CLUB - 2020 SUBSCRIPTION (4 SHIPMENTS/YEAR)
Details
https://www.metallica.com/store/metallica-vinyl-club-subscription/VINYLCLUB2020-Q.html
There is no difference in content between the 4 shipments/year option and the 1 shipment/year option. The only difference is how and when your vinyl is shipped.
Why should you choose this option?
Be among the first to hear all four of these rare recordings! Receive each piece individually as soon as it is released.
Please note: This option allows you to opt in to auto-renewal, meaning your card on file will automatically be charged and you will remain in the Vinyl Club for the 2021 subscription period. Additionally, if you select 4 shipments/year, your purchase will be visible on your "My Account" page under "Subscriptions," not under "Order History" with your other Met Store purchases.
Subscription Contains:
Four vinyl records including rare cuts, demos & rough mixes, and live rarities; who knows what we'll dig up!
33 ⅓ rpm (small hole) 7" vinyl
Digital Download Card
Personalized Membership Card
Select releases (not all four) throughout the year will include additional collectibles; this could be anything from exclusive stickers to picks, or even posters
Memberships are available for purchase from March 4 - March 31. Don't wait! Once the enrollment window closes, we will be unable to accept new memberships for the 2020 subscription period.
Once the sign-up period closes, you may change your mailing address during the membership year; just let us know if you relocate. Any changes in your subscription plan must wait until the 2021 subscription sign-up.
Giving this as a gift? Download this Subscription Certificate to include your personalized gift message.
Variations
Subscription

4 shipments/year
XHCL4W3T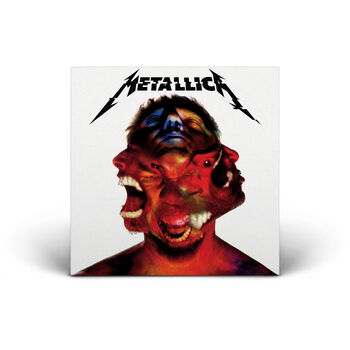 Hardwired...To Self-Destruct (Deluxe Box Set)
Description
Deluxe Box Set of Metallica's twelfth album.
REAJFADLX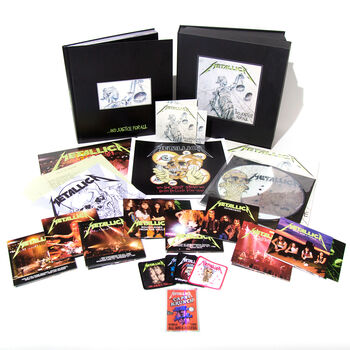 ...And Justice For All (Remastered) - Deluxe Box Set
Description
Limited edition deluxe numbered box set of …And Justice for All includes the album remastered on 180-gram double LP and CD, three live LPs, picture disc, eleven CDs + four DVDs featuring unreleased content, MP3 download card of all audio, tour laminate, set of four patches, Pushead print, lyric folder and sheets, and a 120-page hardcover book with never-before-seen photos + stories.
W3LT4UE7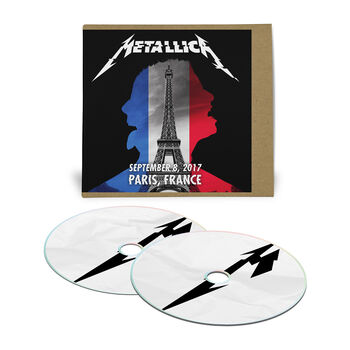 Live Metallica: Paris, France - September 8, 2017 (2CD)
Description
Two audio CDs featuring the complete show recorded live at AccorHotels Arena in Paris, France on September 8, 2017.
Find digital download formats of this show at LiveMetallica.com.
WE3JRUH4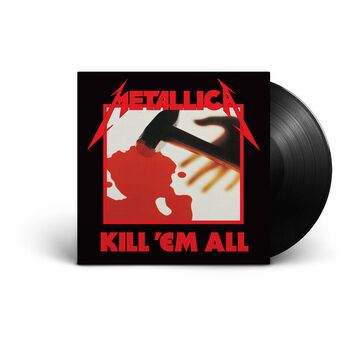 Kill 'Em All - Remastered Vinyl
Description
Remastered edition of Kill 'Em All on 180-gram vinyl
Includes an MP3 download card