S&M² What You Wish For SF Event T-Shirt - XL
Images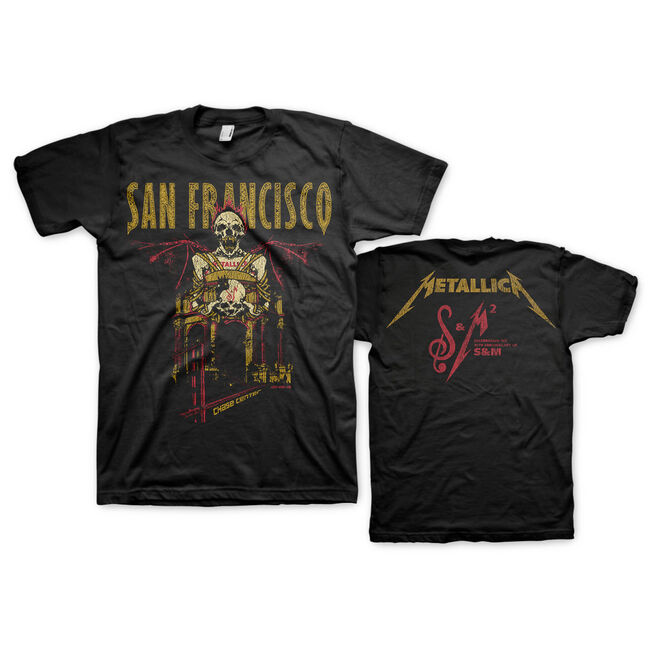 S&M² What You Wish For SF Event T-Shirt - XL
Details
https://www.metallica.com/store/sm-2-what-you-wish-for-sf-event-t-shirt/S%26M2KINGT-SHIRT-XL.html
Official S&M² Event Shirt from the September 6th show, opening night of the Chase Center!
Featuring artwork by Pushead.
Were the lines too long? Out of your size? Unable to go to the show? This same shirt was sold at the venue. Get yours here!
**Placing this item in your cart does not guarantee purchase. The checkout process must be completed in its entirety before the item belongs to you.
100% Cotton, Black, T-Shirt